Mission
The National Civil War Museum is a private, nonprofit 501(c)3 corporation whose mission is to serve as a national center to inspire lifelong learning of the American Civil War through the preservation and balanced presentation of the American peoples' struggles for survival and healing.
Vision
It is the vision of The National Civil War Museum to be valued as the national destination of choice by all, especially families, students, Civil War enthusiasts, and historians to experience and research the culture and history of the American Civil War.
Social Justice
As we witness the ongoing divisiveness in our country, more work needs to be done to achieve the founding principles of this country and the vision of our 16th president, Abraham Lincoln.  To this end, we will continue to provide balanced programming as we have since the Museum's inception. We intend to evolve our programmatic offerings and encourage open discussion to bring greater awareness of the relevancy of the events of the Civil War and its immediate aftermath to today's citizenry. It is our hope that these efforts will promote healing and equality for all citizens.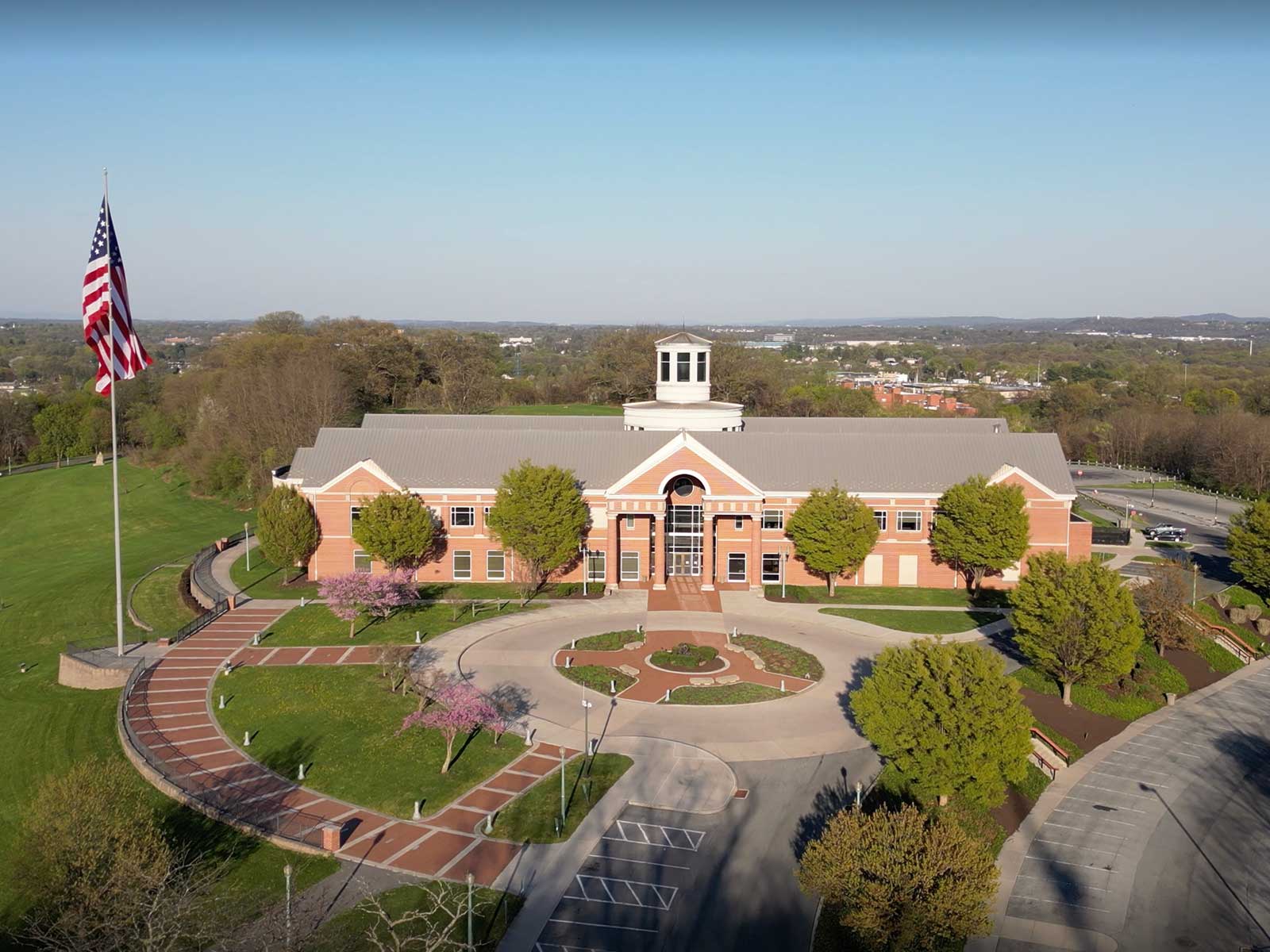 Our Facility
The museum is housed in a 66,000 sq ft city-owned building located in Harrisburg's Reservoir Park. Since opening to the public in 2001, the museum has attracted over one million visitors from all 50 states and from around the world. Our changing exhibitions, interesting and engaging public programs, and special events enable us to discuss the complexities and legacy of the war.
The museum is dedicated to telling the entire story of the American Civil War. Our collections include thousands of artifacts, manuscripts, documents, photographs, and other printed matter that help us to interpret the war and its legacy.
Reservoir Park
The National Civil War Museum is located in Reservoir Park in Harrisburg, the oldest and largest municipal public park in the city. The building sits upon the highest point in the city, and the views from the site are lovely. Next to the building is our Walk of Valor, a ribbon of red brick that is symbolic of the blood shed in war and bears the names of Civil War veterans honored by their surviving descendants. On the east side of the building opposite the entrance, you will find our Friends Walkway.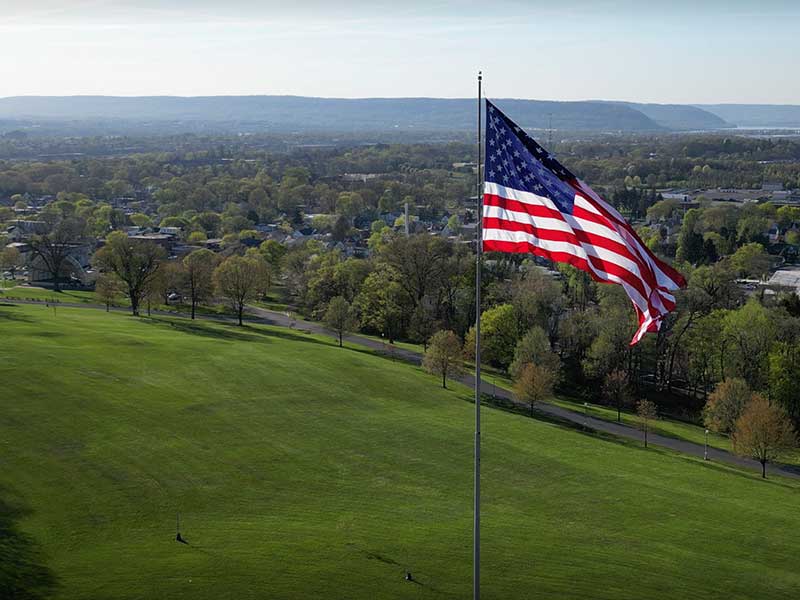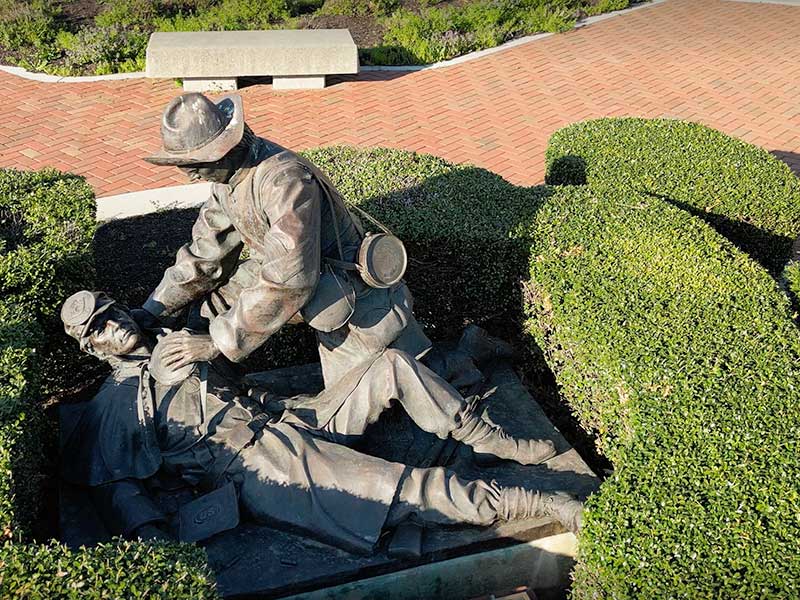 Moment of Mercy
In the center of the turnaround you will find a statue called "Moment of Mercy". This monument honors the The "Angel of Marye's Heights" Sgt. Richard Kirkland of the 2nd South Carolina Infantry Regiment. On the evening of December 13, 1862, as hundreds of US soldiers lay wounded on the Fredericksburg battlefield, Sgt. Kirkland crossed over the stone wall, and, under cover of darkness, distributed water to the wounded Union soldiers. Kirkland did not survive the war; he died at the Battle of Chickamauga on September 20, 1863.