Event Information
Immerse yourself in the compelling stories of the past as we bring the Civil War era to life through captivating day-long events, thought-provoking lectures, and book events. Step back in time and witness history unfold during our event days, where you can experience authentic reenactments, hands-on activities, and interactive exhibits that transport you to the heart of the Civil War.
Exhibit Information
Discover the intricate tapestry of history as we present a collection of immersive exhibits that shed light on the events, people, and stories that shaped this pivotal era. From meticulously curated artifacts and detailed dioramas to multimedia presentations and interactive displays, our exhibits offer a captivating glimpse into the past. Immerse yourself in the sights, sounds, and emotions of the Civil War as you walk in the footsteps of soldiers, witness the struggles and triumphs of individuals, and gain a profound understanding of the complexities that defined this monumental chapter in our nation's history.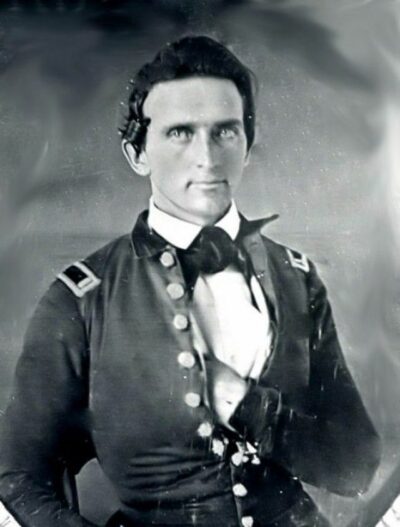 "Greatness Thrust Upon Them"
Veterans of the Civil War would capitalize on their fame, or infamy, to become politicians, businessmen, and educators, while others would continue to serve their country. Veterans of the Civil War and civilians who rose to their cause returned home, some as heroes and others as villains, but all had greatness thrust upon them.
On display until January 31, 2024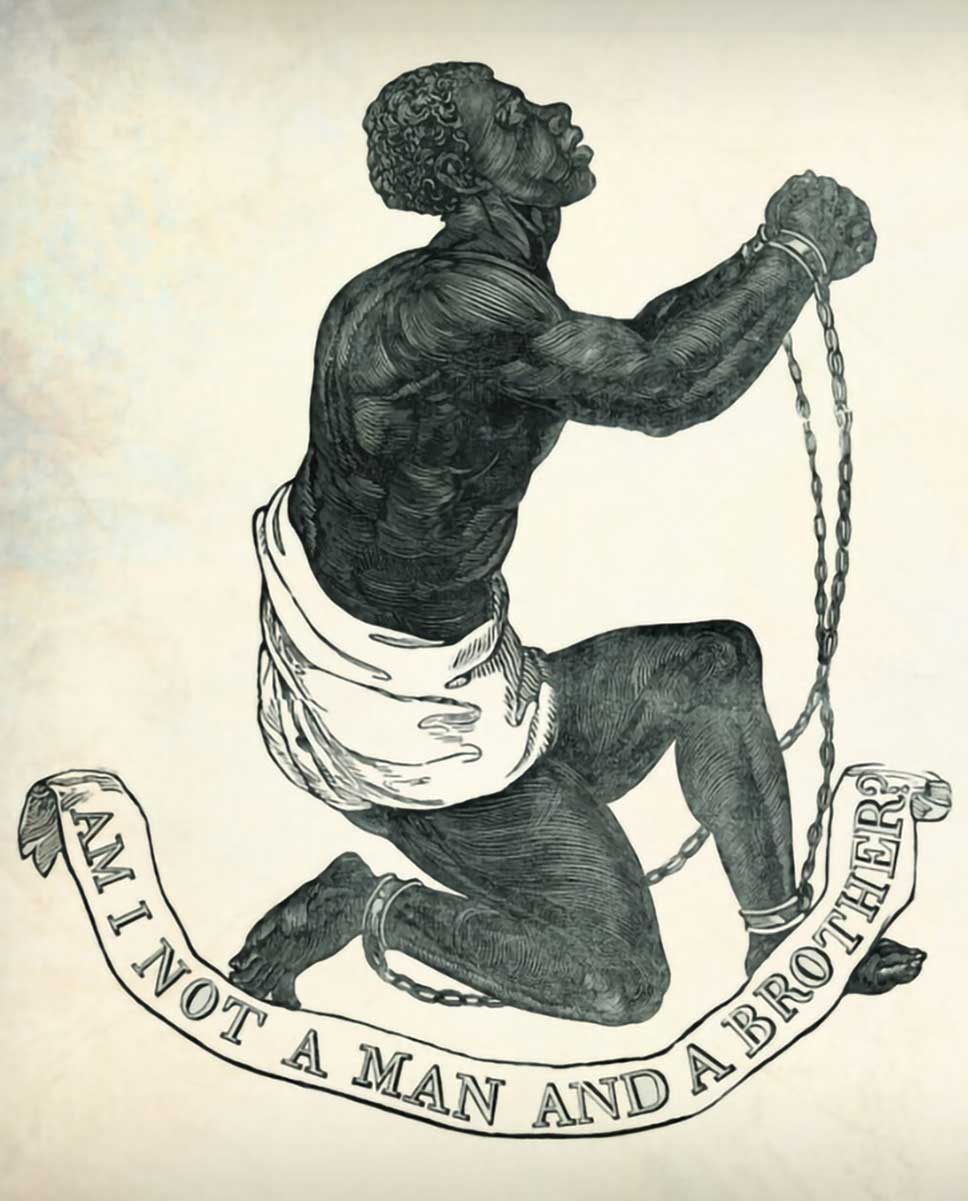 Pursuit of Freedom: The Abolition of Slavery
Pieces of History ~ The exhibit covers the early attempts to abolish slavery in the United States and actions that ultimately ended slavery with the 13th Amendment, but only after a devastating Civil War. Abolitionist leaders such as Frederick Douglas, Sojourner Truth, and John Brown will be highlighted. Also featured will be Abolitionist newspapers such as William Lloyd Garrison's The Liberator. Political compromises between slave and free states temporarily kept the nation from tearing itself apart Still, legislation such as the Fugitive Slave Act, Supreme Court rulings Like Dred Scott, and insurrection
On display until June 2, 2024