Tour Information
The National Civil War Museum interprets the full story of the American Civil War. Our collections include artifacts, manuscripts, and photographs that document the war experience and its aftermath from multiple perspectives. A visit to the museum will inspire you to learn more about the war and its enduring legacy.
*Includes 2 adults and up to 3 students (immediate family members only)*
Tours
Tours are self-guided. On your visit you will explore over 25,000 sq ft of exhibition spaces that include audio and video displays, dioramas, and nearly 850 artifacts that help interpret the story of the Civil War.
Timing
Plan on spending anywhere from 2 to 4 hours at the museum. Since it is a self guided experience, you can move through the galleries at your own pace.
Bus & RV Parking
Free on-site parking is available for all visitors. Limited access is also available for RV's and motor homes. There is no overnight parking permitted. Buses, please use the Market Street entrance to Reservoir Park and the museum.
Group Tours
Group tours are required to make a reservation prior to visiting and you can learn more here. Deposits are required for all group tours and can be made by check or credit card. Please include a copy of the confirmation letter or reservation number with your payment.
Food Service
The museum does not have in house food service. Adult and school groups can arrange for catering prior to their visit, and we do have limited space available for lunch.
Shop
No tour of the museum is complete without a visit to our store. We have a large selection of books, toys, clothing, and more. You can also visit our store online here.
ADA Compliance
The Museum is fully accessible for people using wheelchairs and motorized scooters. Elevators service all public areas in The National Civil War Museum, and seating is available in the galleries. Service dogs are always welcome.
Address
The National Civil War Museum is located at 1 Lincoln Circle at Reservoir Park, Harrisburg, PA 17103. The museum is located inside of Reservoir Park. You may call the museum to get directions at 717-260-1861.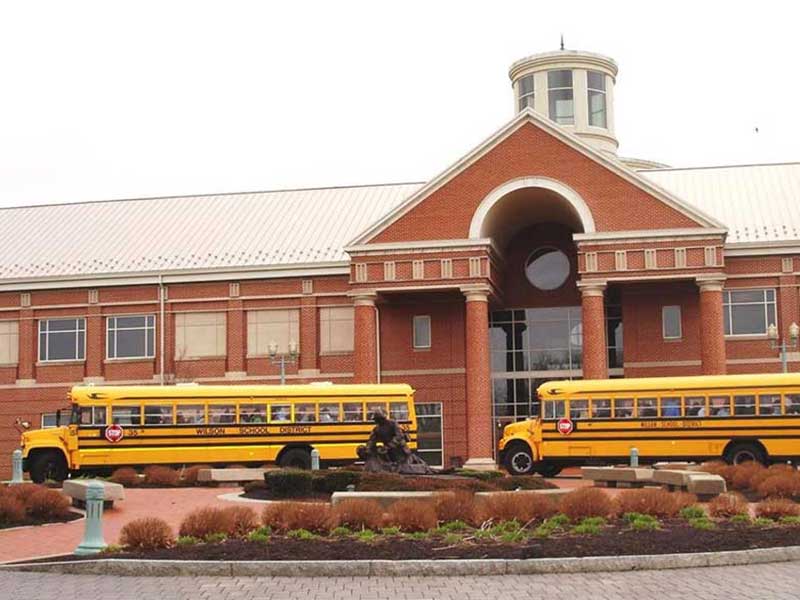 Field Trips
We firmly believe that learning about the Civil War should extend beyond textbooks and classrooms. That's why we actively encourage and offer exciting opportunities for field trips. Take your students on an enriching adventure, where history becomes tangible, connections are made, and understanding deepens. Discover the sacrifices, struggles, and triumphs that shaped our nation firsthand. Join us in creating unforgettable learning experiences that will inspire and resonate for a lifetime.
Group Tours
We invite you to delve into a world of artifacts, interactive exhibits, and immersive displays that breathe life into the past. At our museum, we understand the value of shared experiences and the power of group dynamics in fostering a deeper understanding and appreciation of history. That's why we are dedicated to providing exceptional group tours that cater to your specific needs and interests. Join us in crafting a remarkable experience for your group, where history comes alive and connections are forged.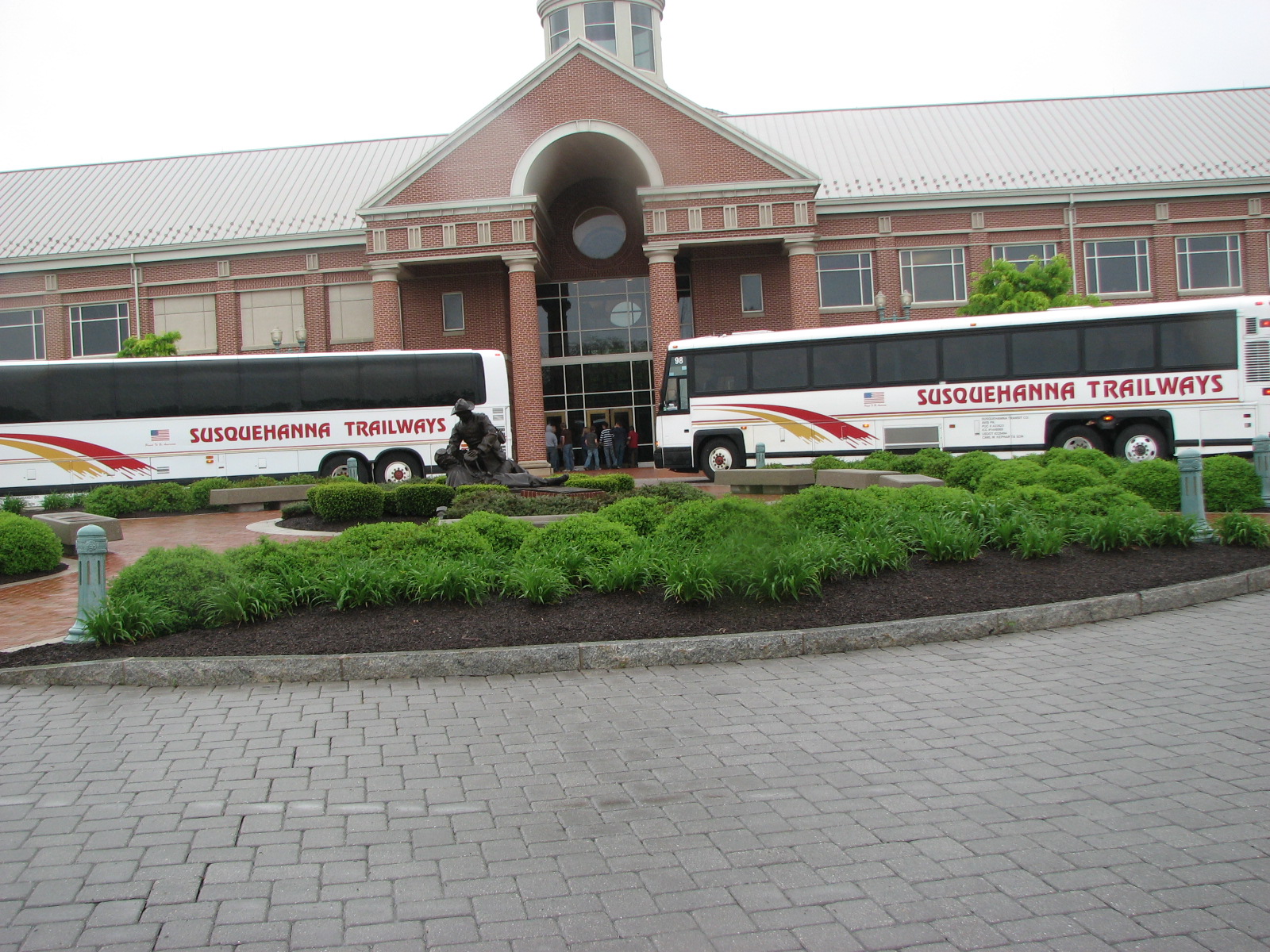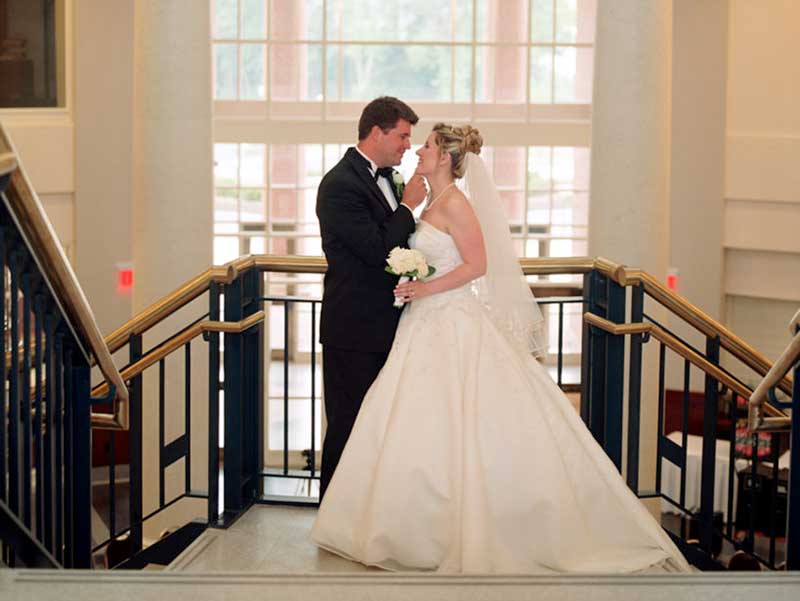 Private Events
With its rich historical ambiance and distinctive spaces, our museum offers a touch of grandeur and a sense of timelessness that will make your event truly exceptional. Our dedicated team is committed to bringing your vision to life, ensuring every detail is meticulously attended to. From customized decor to exquisite catering options, we take pride in curating experiences that surpass expectations. Let us be a part of your special moment, where history, elegance, and cherished memories converge.