The National Civil War Museum
In Association with the Smithsonian Institution
Explore the full story of America's Civil War and its enduring legacy.
Buy Tickets
Donate Now
Visit Us
The National Civil War Museum is one of the largest museums in the country dedicated solely to the American Civil War. We seek to tell the whole story of this troubled chapter in American history by discussing the causes of the war, the battles that took place during the conflict, and the legacy of the war that remains with us to this day.
Admission Rates
Adults (18+): $16.00
Seniors (60+): $15.00
Students (6+): $14.00
Family Pass*: $60.00
*Includes 2 adults and up to 3 students*
(immediate family members only)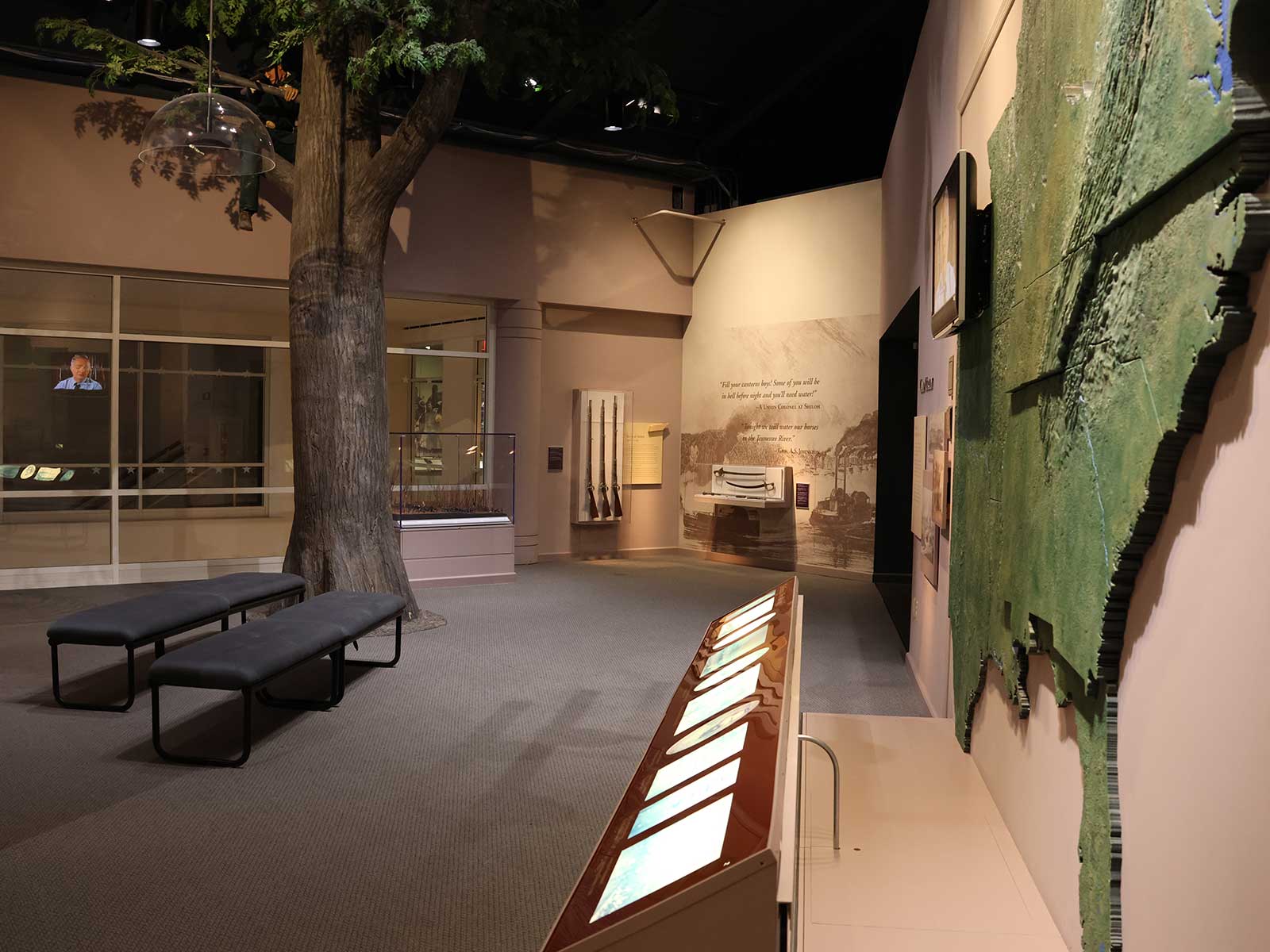 For Educators
At the National Civil War Museum, we offer engaging and immersive field trips to school groups, providing an educational experience that highlights the history and impact of the American Civil War. During our field trips, students are led by their teachers and chaperones, exploring our exhibits, interacting with historical artifacts and primary sources, and engaging in interactive activities that encourage critical thinking and discussion. Our exhibits and collections foster a deeper understanding and appreciation of history, and our experienced staff are available to answer any questions that may arise.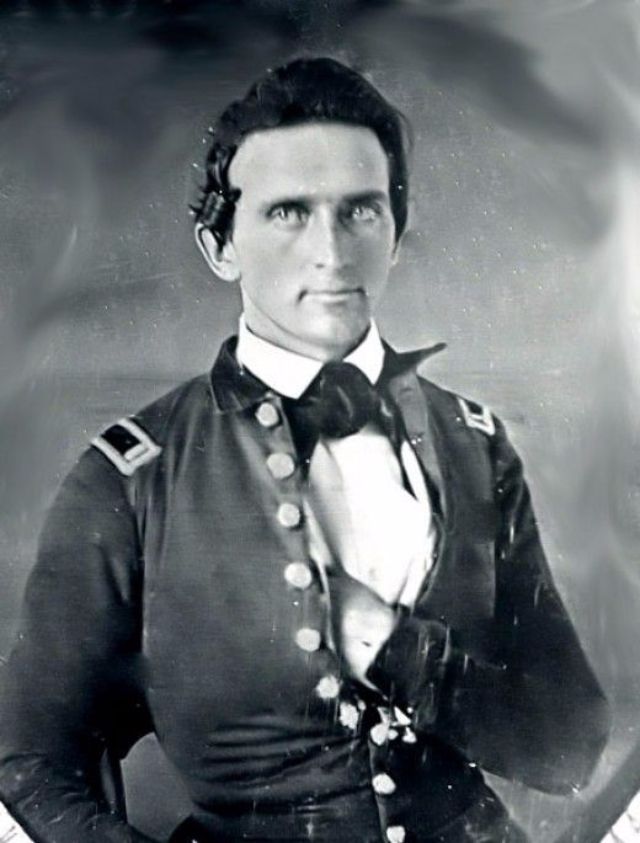 "Greatness Thrust Upon Them"
Veterans of the Civil War would capitalize on their fame, or infamy, to become politicians, businessmen, and educators, while others would continue to serve their country. Veterans of the Civil War and civilians who rose to their cause returned home, some as heroes and others as villains, but all had greatness thrust upon them.
On display until January 31, 2024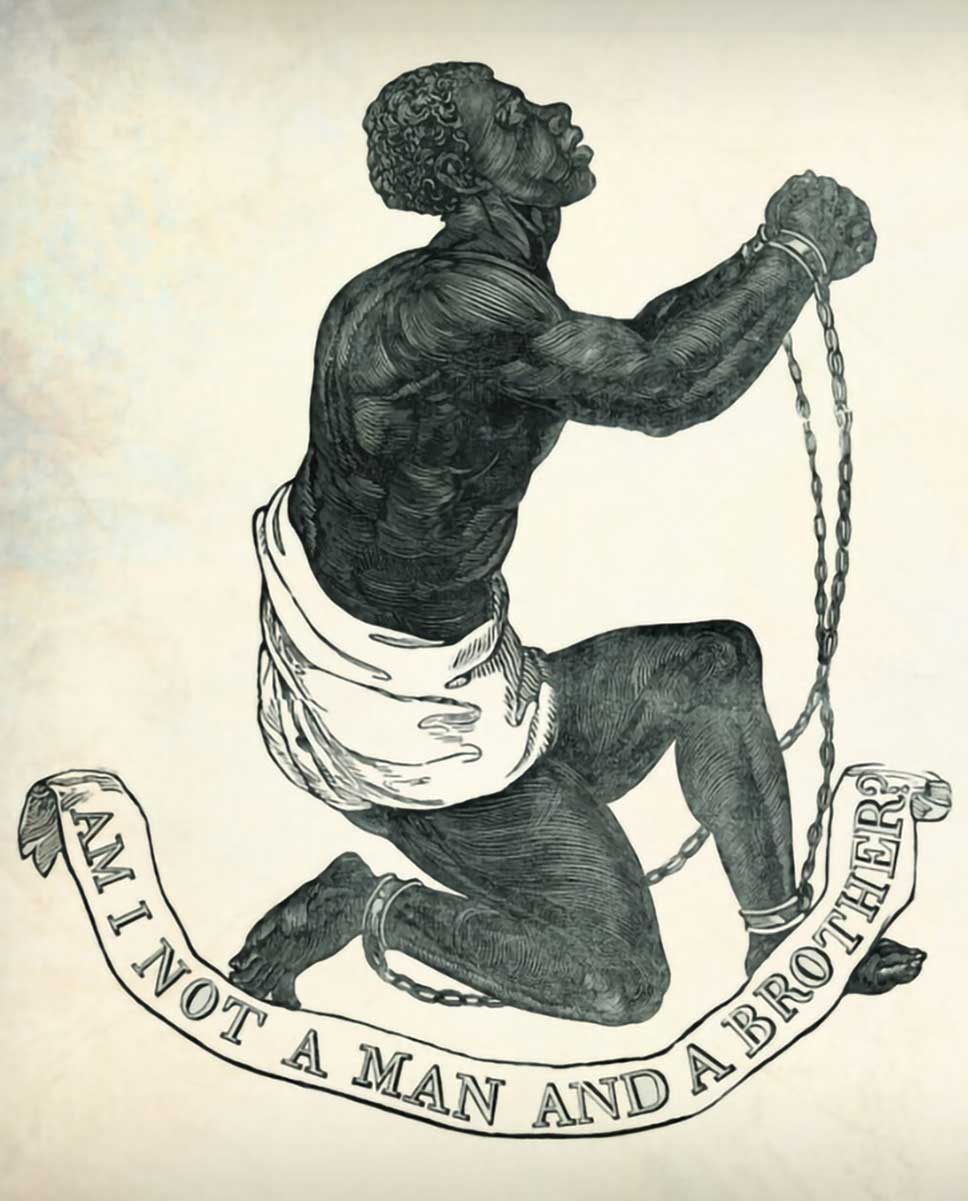 Pursuit of Freedom: The Abolition of Slavery
Pieces of History ~ The exhibit covers the early attempts to abolish slavery in the United States and actions that ultimately ended slavery with the 13th Amendment, but only after a devastating Civil War. Abolitionist leaders such as Frederick Douglas, Sojourner Truth, and John Brown will be highlighted. Also featured will be Abolitionist newspapers such as William Lloyd Garrison's The Liberator. Political compromises between slave and free states temporarily kept the nation from tearing itself apart Still, legislation such as the Fugitive Slave Act, Supreme Court rulings Like Dred Scott, and insurrection
On display until June 2, 2024